Greetings and salutations! You have reached the online home of Matt Tolentino - musician, band leader, arranger, preservationist, and purveyor of all things historic. Enjoy photos, videos, links, and recordings of Matt's music.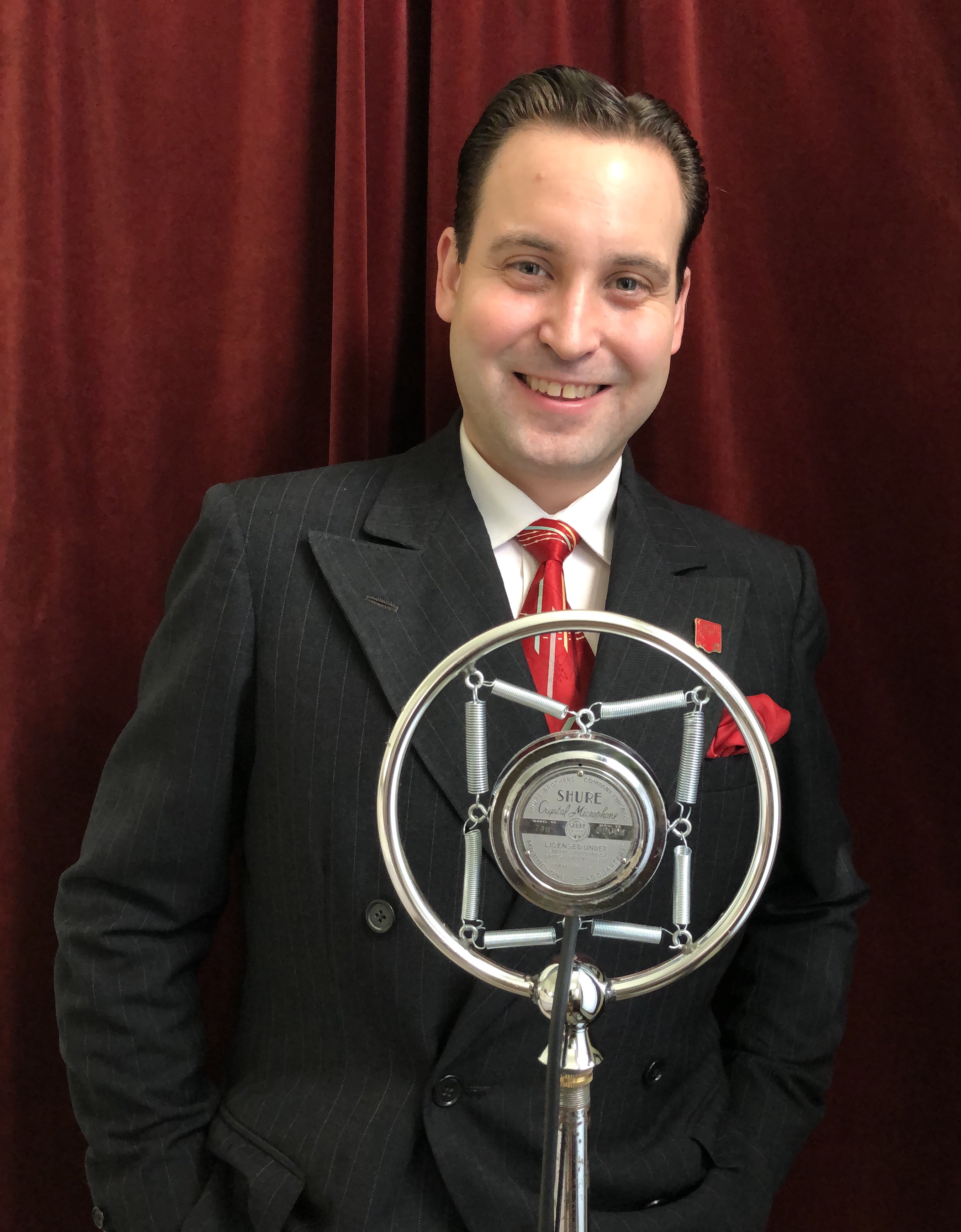 Matt Tolentino is dedicated to preserving ragtime, traditional jazz, and early swing. He is the leader of The Matt Tolentino Band, The Singapore Slingers, The New Liberty Dance Orchestra, and all things authentic, upbeat, and fun. 

Welcome to MattTolentino.com.... Enjoy!